Our company story
Structural Steel Contractor
PANAI is focused and specialized in the implementation of infrastructure for numerous industries, made of steel. The main industries PANAI supports, include Oil&Gas, Civil, Mechanical, Hydropower, Material Extraction and Processing.
Engineering & Procurement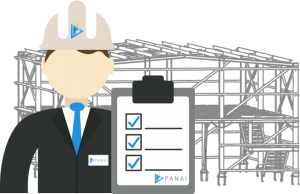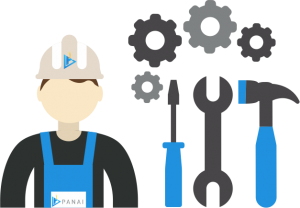 as a structural steel contractor, we provide "turn-key" solutions for industrial, residential and commercial steel buildings, support Public Works sector with needed steel structures and provide EPC Services in the implementation of Oil&Gas Facilities. Moreover, PANAI as a third-party supplier, fabricates metal carpentry products.